I'm trying to keep this family blog alive, so I'm going to post at least a picture a week of whatever awesomely, cool thing we are doing! And since I didn't make it a New Year's resolution, I won't feel bad if I fail!
So yeah, New Year's Day has come and gone, and me and the boys are trying to get back into the swing of things. We had a wonderful Christmas break. I think we are all missing having Daddy home. Anyway, here are a few pictures to highlight our Christmas break.
We celebrated our family Christmas on Christmas Eve morning, before we headed up to Burlington to celebrate with the Lee family Christmas Eve night. Here are the boys the night before in their Christmas pjs.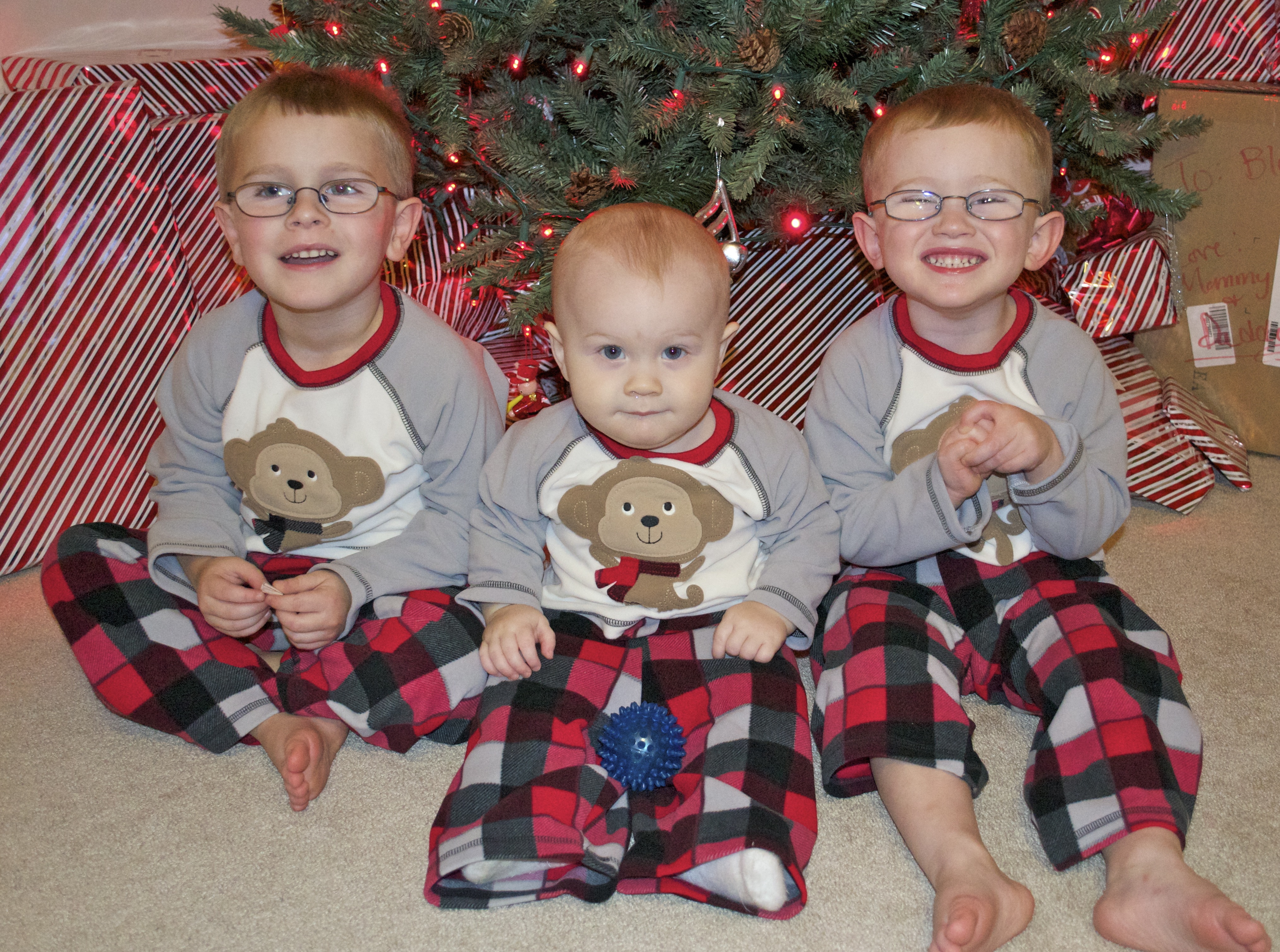 Caleb and Joshua were super excited to sleep by the tree that night!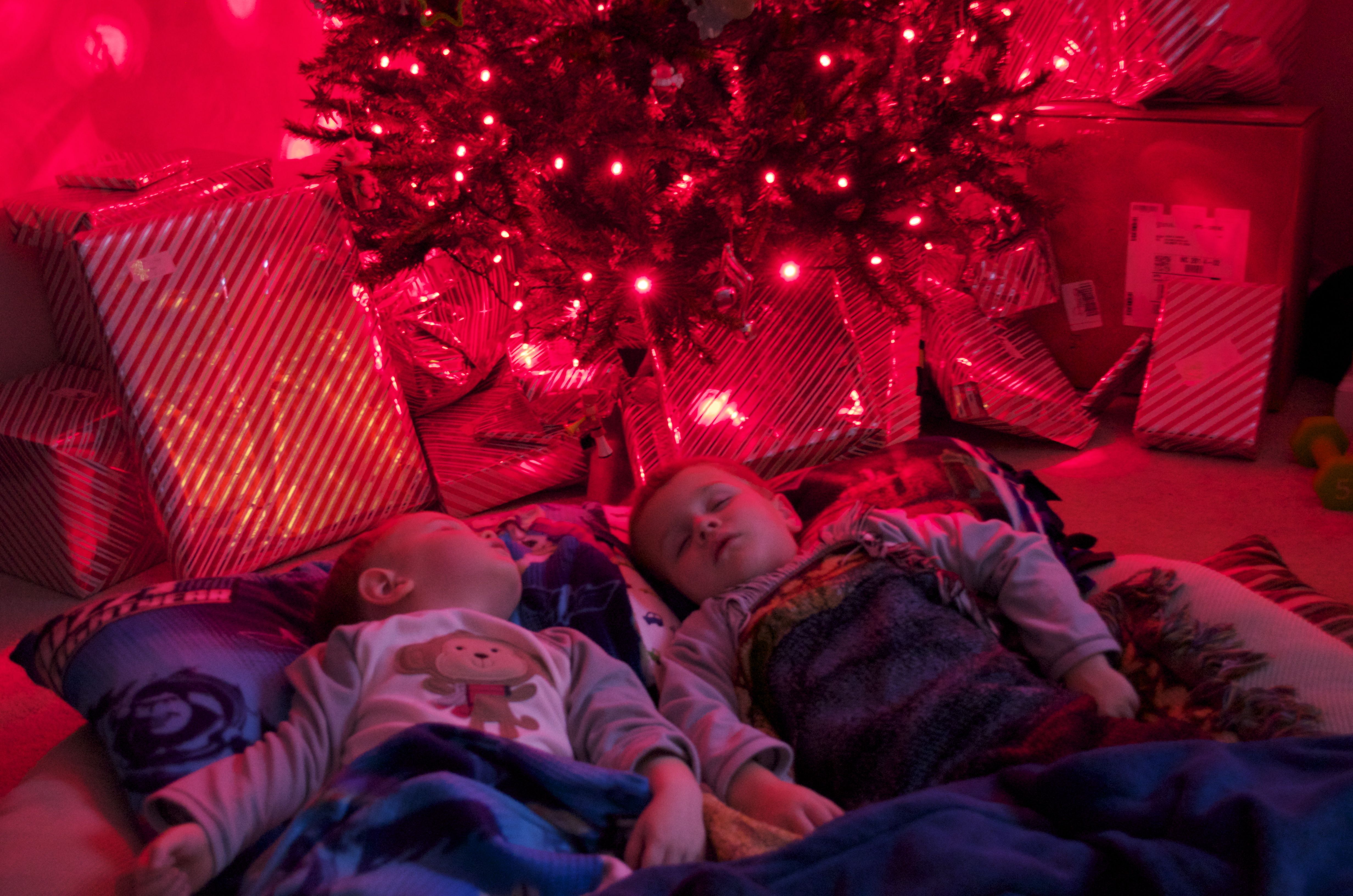 Joshua had some great pictures, and I love this one. I couldn't believe that he was so excited over batman bandaids in his stocking!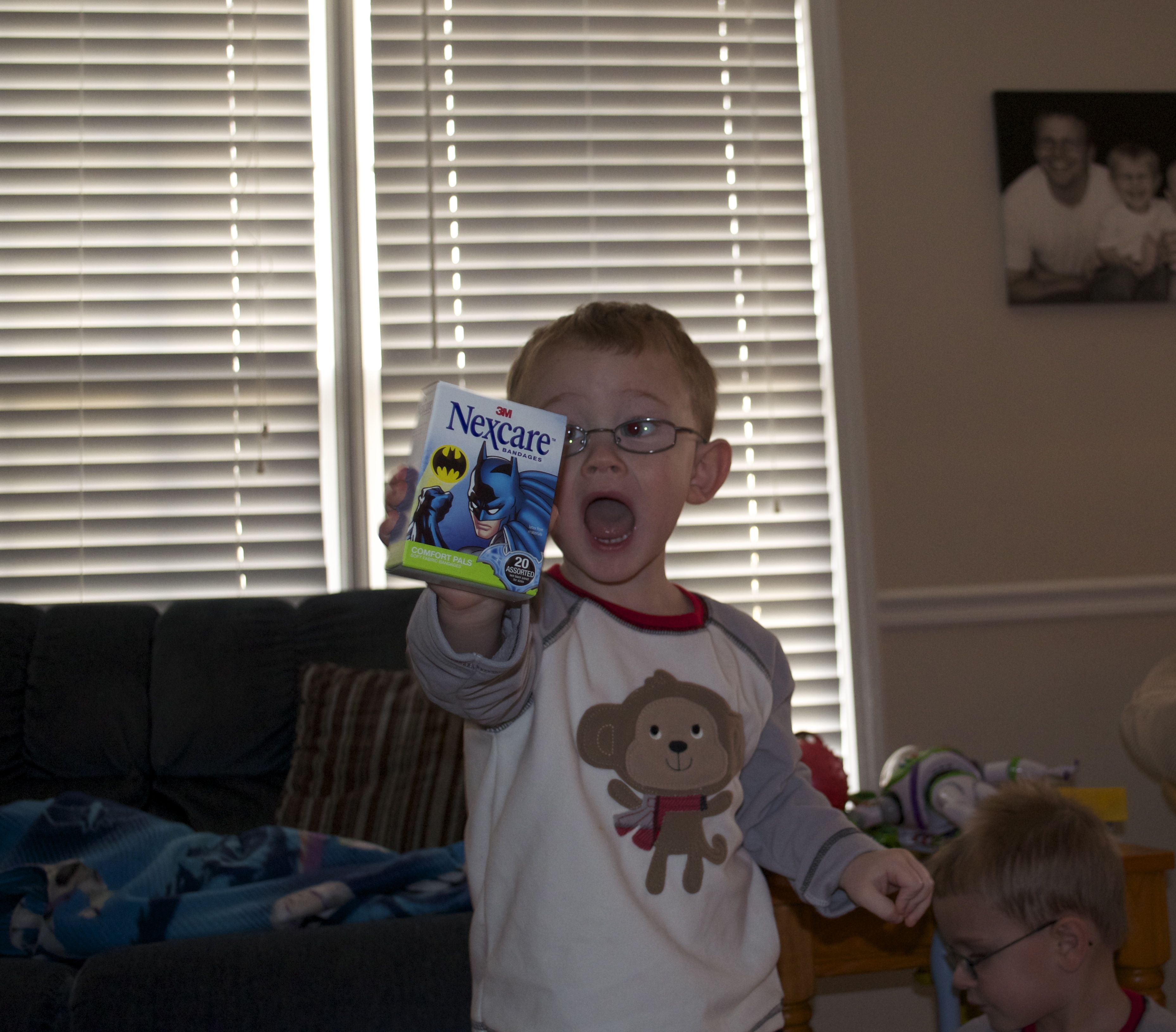 Last year, the older boys received power wheel trucks for Christmas. This year, Blaise got a smaller version (thanks, Grandma Lee). He enjoyed pressing the button and making it go. Of course, his older brothers had to show him how it worked.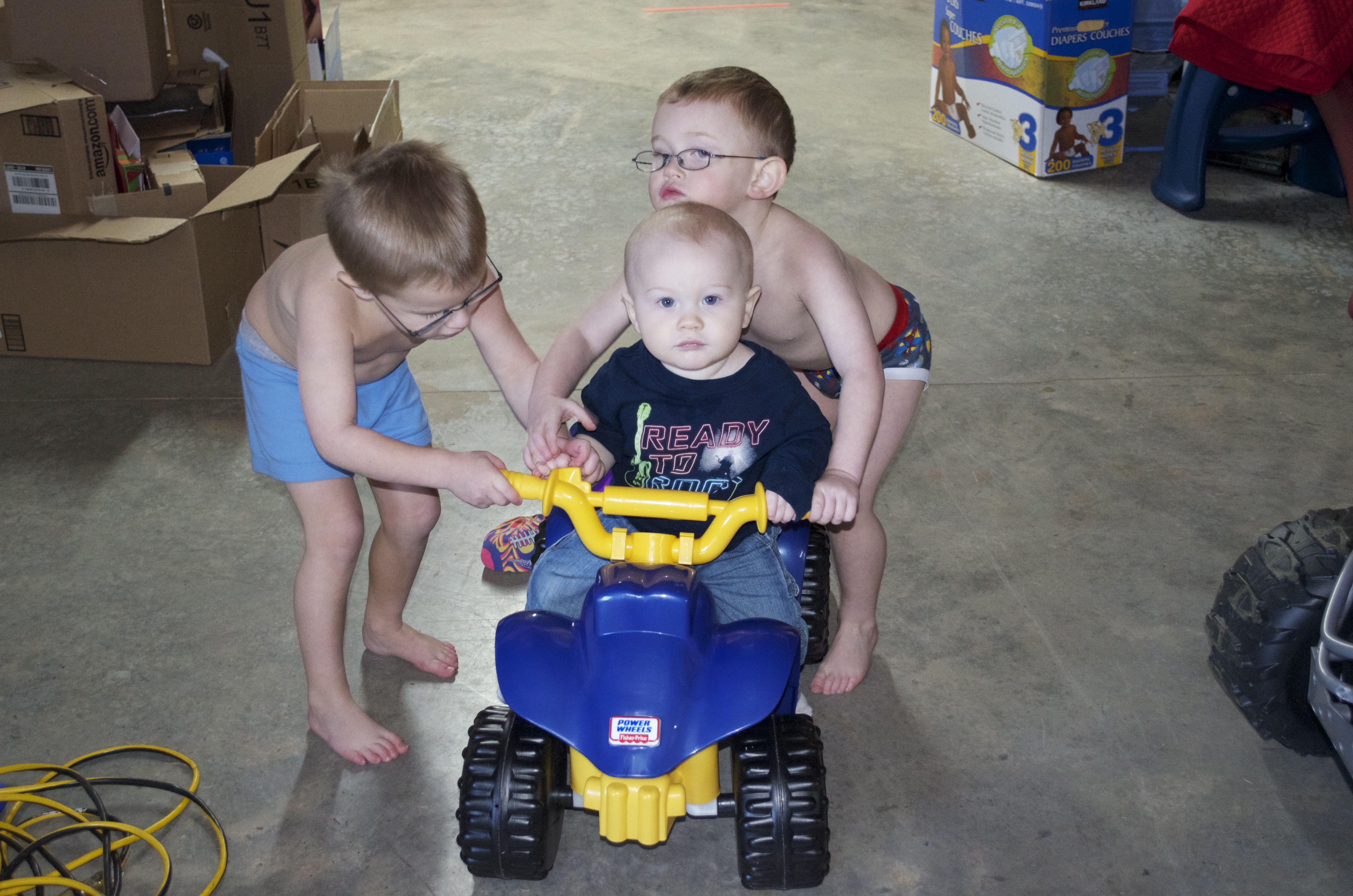 We took a quick trip to TN to visit my Mom. We went nature sight seeing while we were there. Caleb enjoyed posing for pictures, as usual!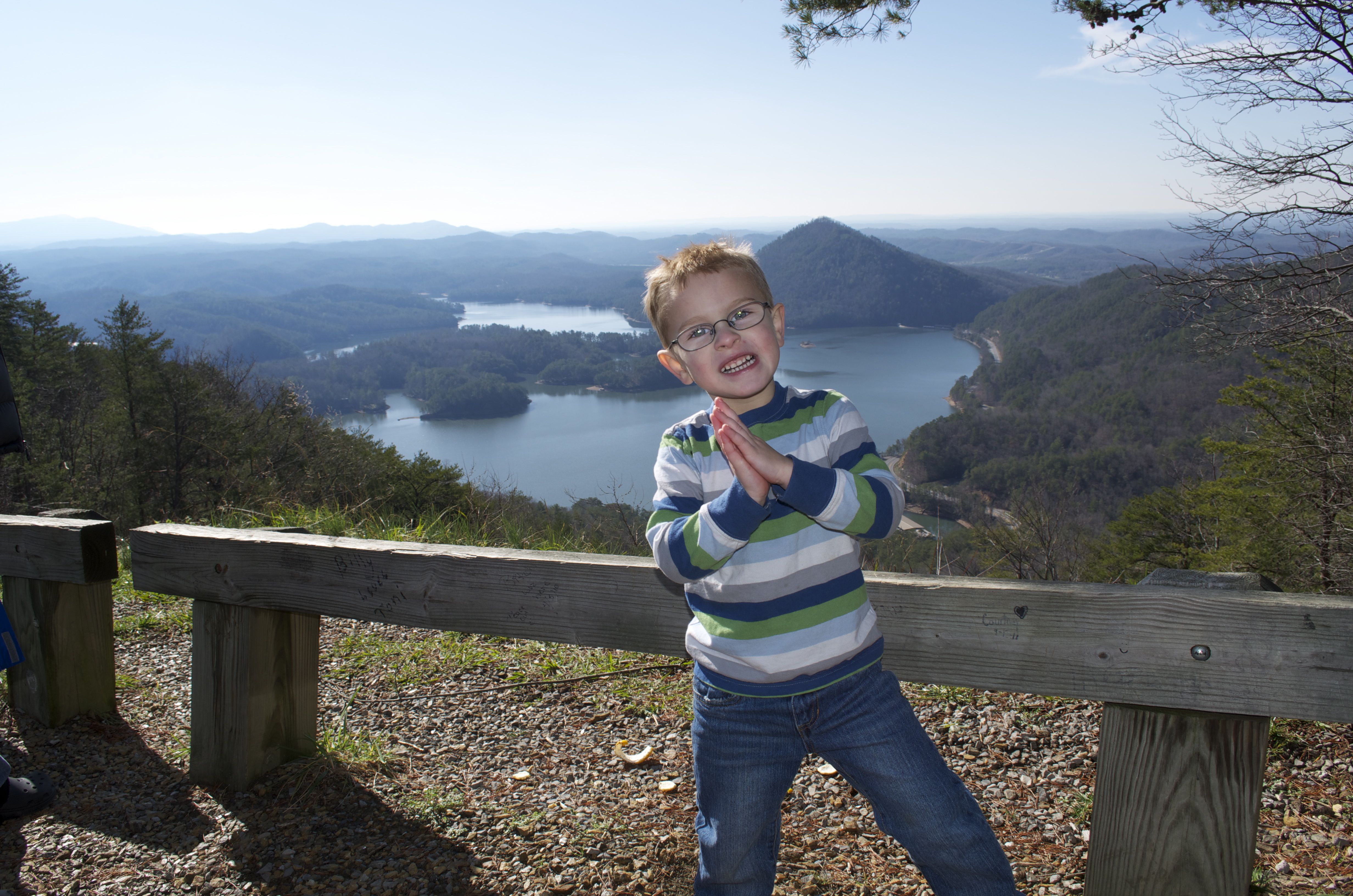 We even managed a trip to the zoo. I know, I couldn't believe we went to the zoo in December. The weather was great, and the crowds were small. A perfect day to go! Ben got attacked by a giant bee, so it wasn't such a great day for him, but the rest of us had fun!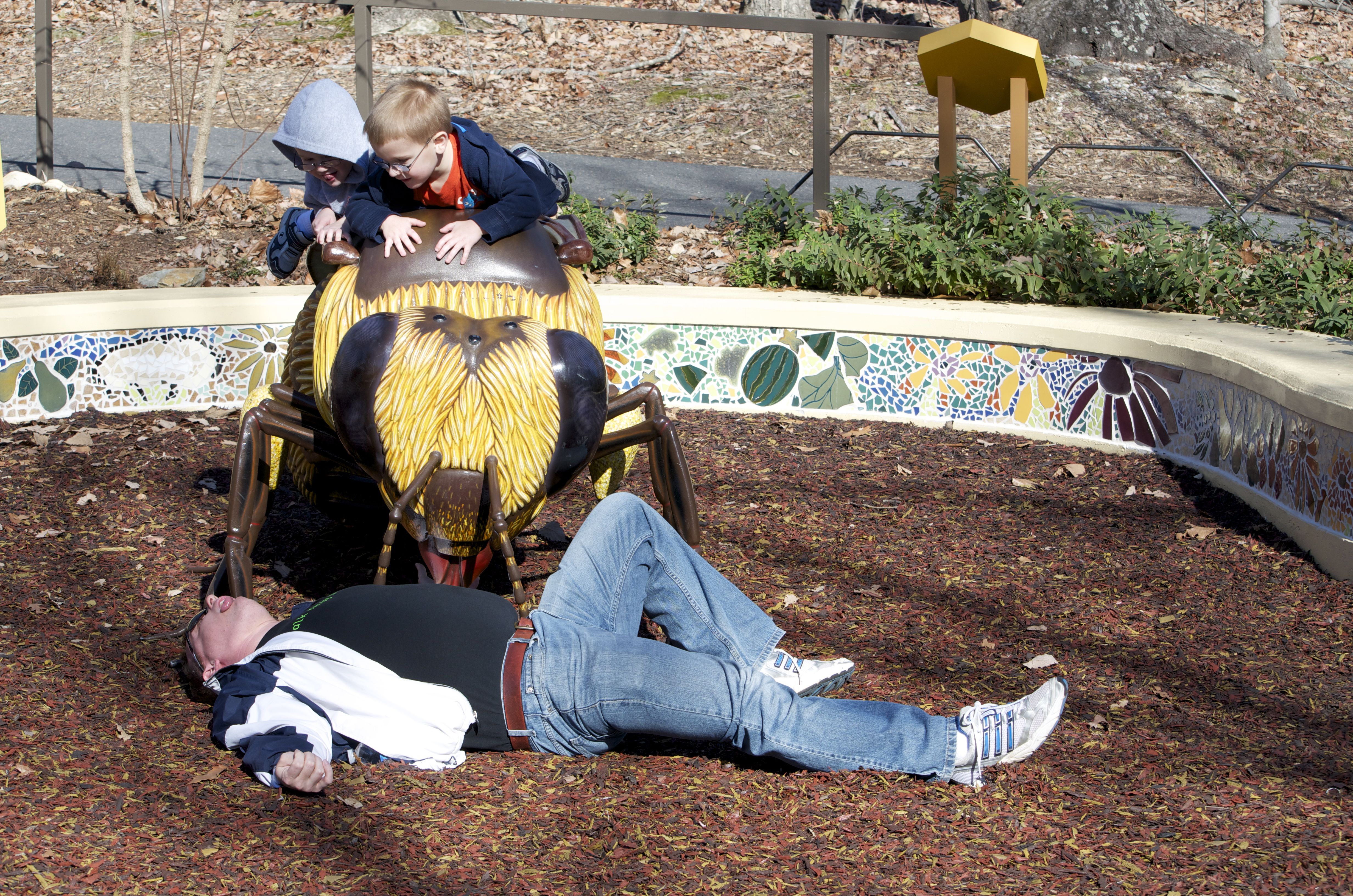 Hopefully, I can keep to my plan so you can enjoy many more pictures of our little family.