It's that time again!  Here are some pictures to get you through until next week.
The boys are enjoying some video game time.  Joshua is either really good and can play with one hand or really  bored…he sneaks in some booger picking.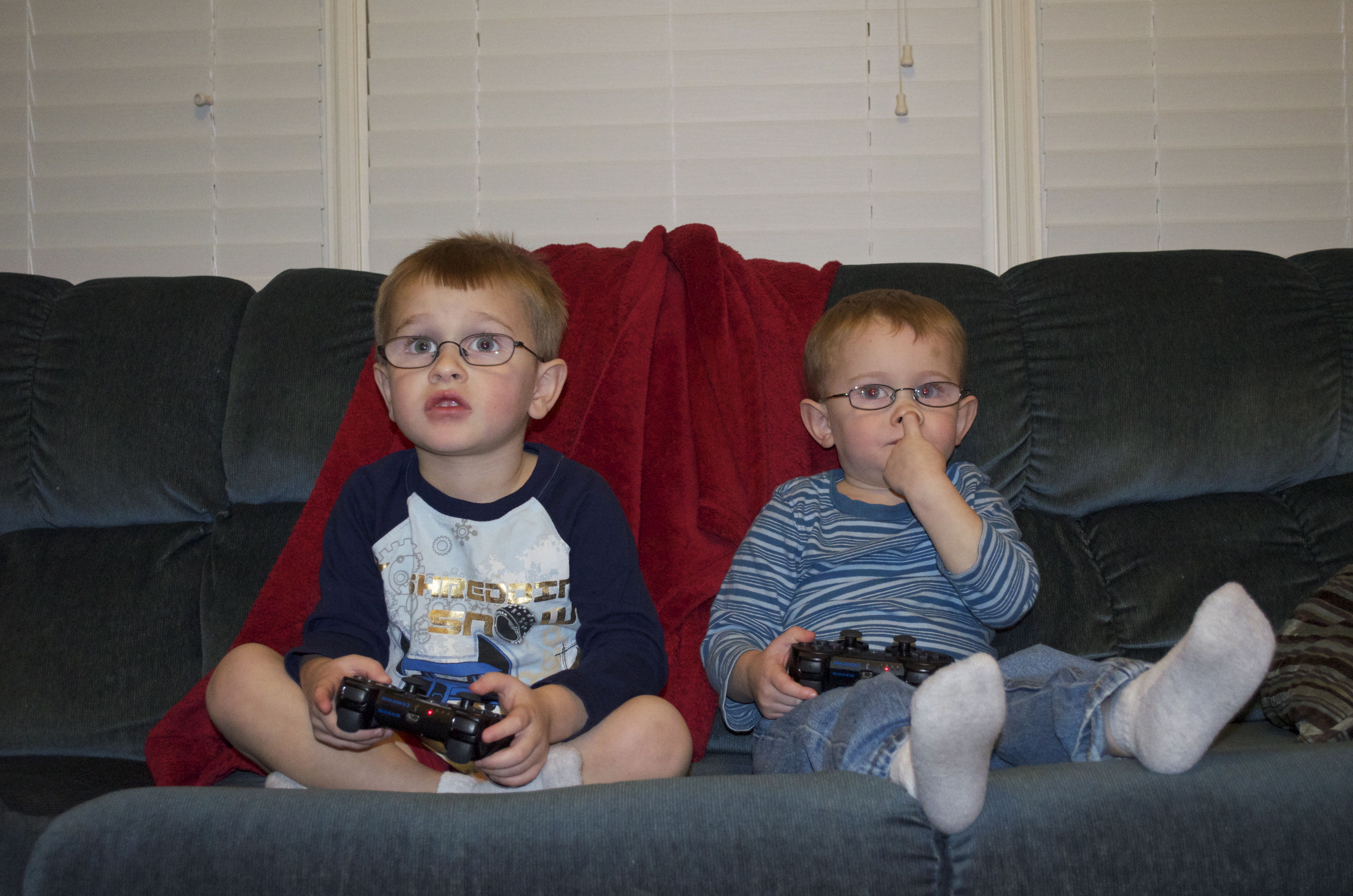 Blaise enjoyed his potatoes…a lot!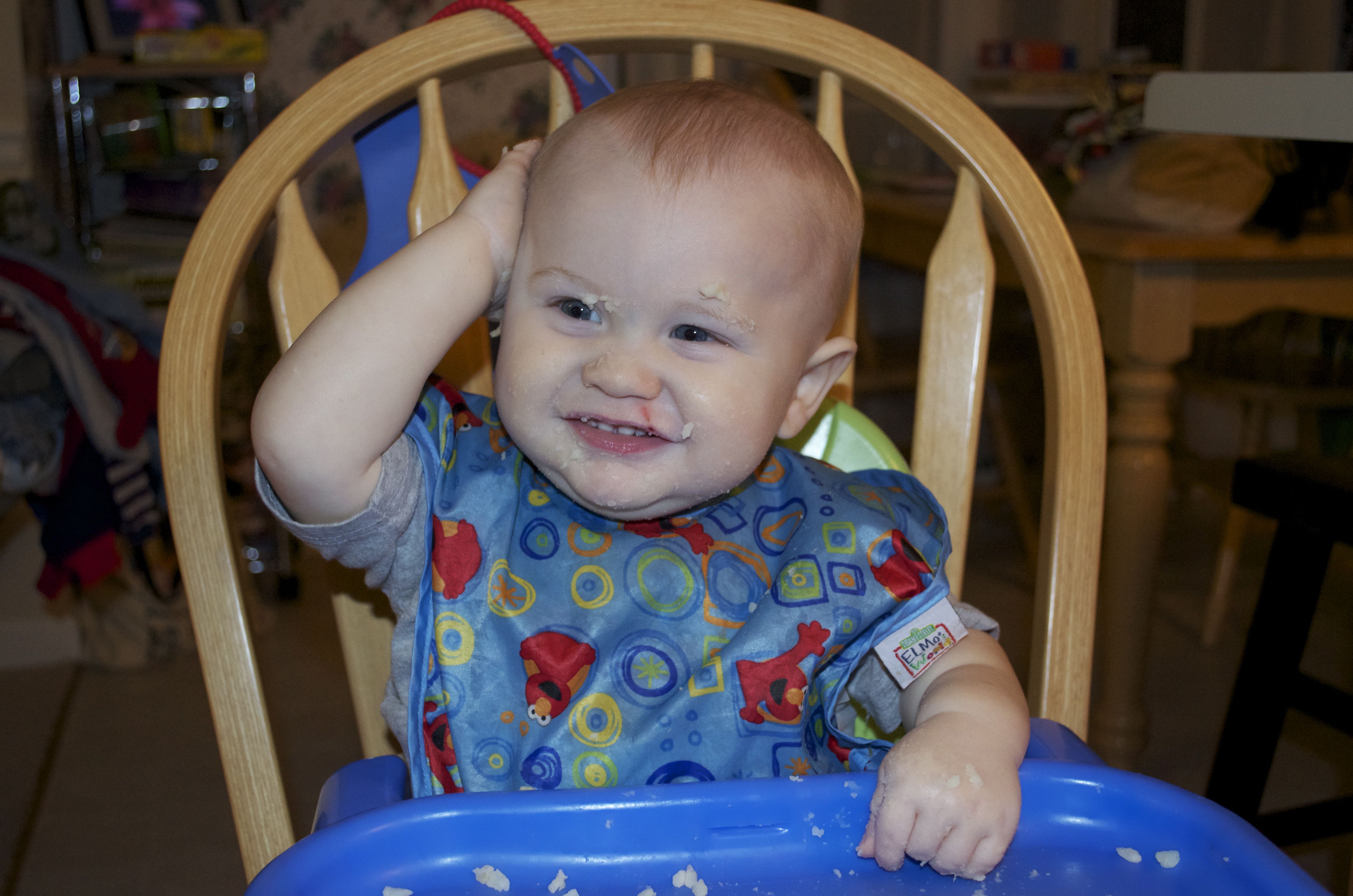 Joshua's first dentist appointment. I think his favorite part was picking a prize at the end.